MANSHIP posts job advertisements for seafarers in leading seafaring magazines and periodicals. Job ads are also posted in the company's website and internet job site. With its growing number of vessels to man, MANSHIP is continuously hiring and training mariners to meet the demand. To become a MANSHIP Mariner, please take note of the following procedures: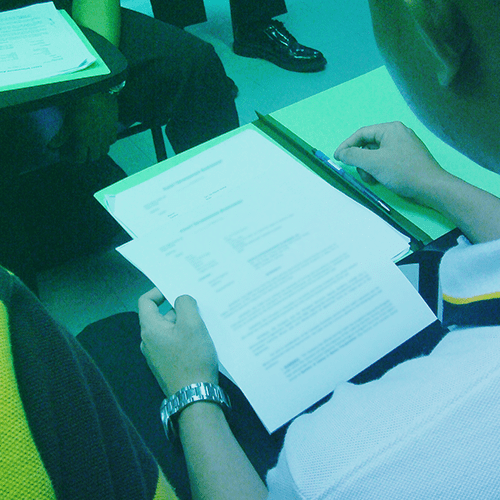 1. APPLICATION
You may submit your application as follows:
Fill-out our online application forms:

E-mail your resume through:

This email address is being protected from spambots. You need JavaScript enabled to view it.

You may personally submit your resume at MANSHIP's Recruitment Department and fill-out the MANSHIP Standard Application Form. Please bring supporting documents.
---
2. PERSONAL APPEARANCE
The Recruitment Department will review your application. Qualified applicants will be requested to personally report to the MANSHIP Office for an examination and interview.
(Applicants who personally submitted their applications, will be scheduled for an examination and interview.)
---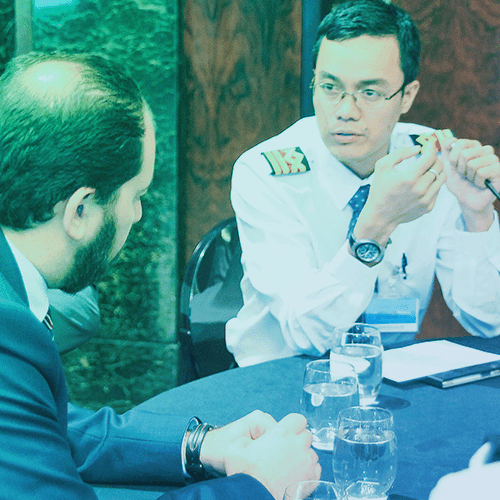 3. INTERVIEW
Once the applicant passes the examination, he will be interviewed by the Junior Recruitment Manager. After the interview, the Recruitment Manager will advise the applicant for follow-ups and further instructions. The applicant will also be advised at this time if he is required to take up any licensure exams of training courses to be able to get the post. The company may provide assistance in obtaining schedules and slots for the needed exams and training courses.
For Senior Officers, the Principal also conducts an interview of the applicants screened and recommended by the Junior Recruitment Manager.
---
4. DOCUMENTS TO SUBMIT
The qualified applicants are required to submit the following documents:
Seaman's book (should be valid at least one year from date of application)
Passport (should be valid at least one year for date of application)
Basic Safety Course with PSSR
Proficiency in Survival Craft and Rescue Boat (PSCRB)
Photocopy of Social Security System (SSS) ID
National Assessment Center (NAC) Certificate
STCW Certificates
All other job-related documents in possession.
Other documents, licenses and certificates may be requested depending on the type of vessel and position hired for. Applicants are urged to check validity of their documents.
---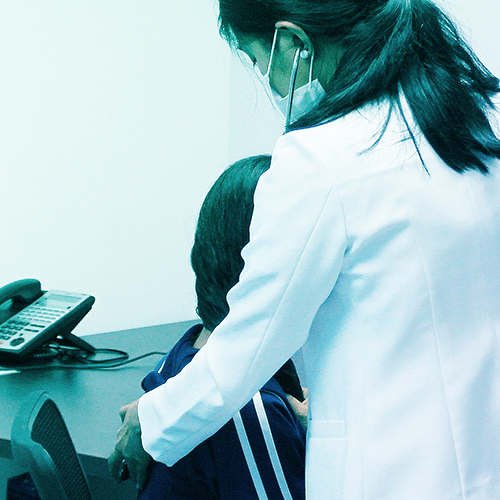 5. PRE-EMPLOYMENT MEDICAL EXAMINATION
Applicants will be given a referral letter to accredited clinics and will be scheduled for a medical examination. Applicants are expected to visit the said clinics on the date they are scheduled to get their medical examination.

Pre-employment medical examinations are intended to determine if an applicant is healthy enough to perform the job he is hired for. Thus, it is imperative that the applicant passes these medical exams.
---
6. VISA APPLICATION
Upon getting a clean bill of health from the accredited clinics; the applicant is now ready to apply for his visa where needed. MANSHIP offers assistance in the application of foreign visas. MANSHIP's Fleet Documentation team will coordinate closely with the applicant with regard to documents needed and scheduling of appointment with the embassy. Sometimes, the applicants would be requested to personally go to an embassy for visa application. In cases like this, an orientation is provided to the applicant a day before his scheduled appointment.
---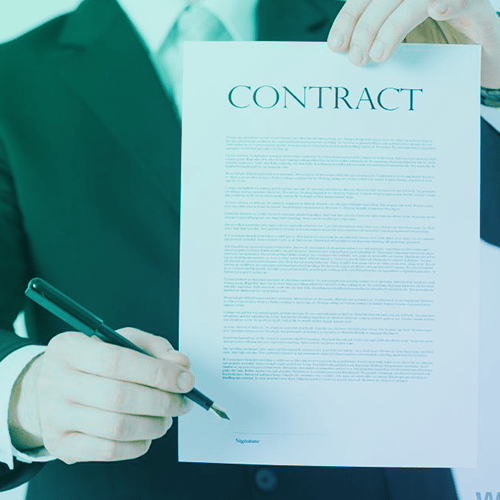 7. CONTRACTS
The contract is drawn mainly when the applicant has gone through his medical and visa application successfully. The contract will be based on the agreements made during the job assignment discussions.
---
8. PAYMENTS
The applicants do not pay MANSHIP for the assistance it provides while the applicant is going through the process mentioned above.
---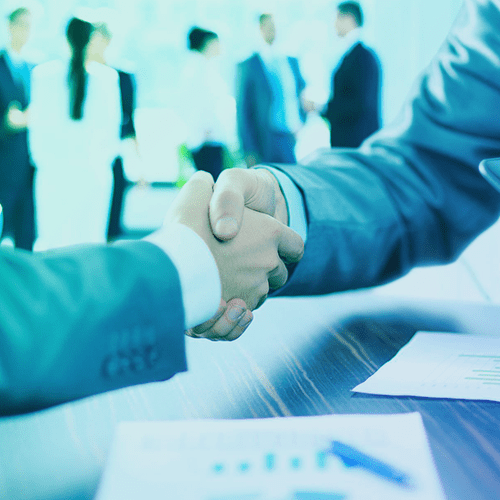 9. OWWA MEMBERSHIP
The Overseas Workers Welfare Administration collects payment of membership contribution amounting to US$25 on a per contract basis. This amount is usually shared by the Mariner and his principal. MANSHIP and its principal, however, shoulder this amount in full. It is not deducted from the mariner's salary.
---
10. PERSONS TO CONTACT FOR DETAILS
For inquiries regarding your application at MANSHIP, applicants are encouraged to contact us through this e-mail: This email address is being protected from spambots. You need JavaScript enabled to view it.

Applicants may also contact us through there phone numbers: +63 2 8892 4071 to 74
---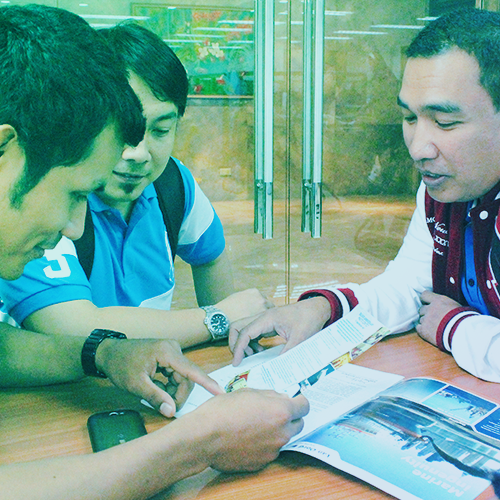 11. MANSHIP'S EX-CREW MEMBERS
Ex-crew member only needs to undergo medicals and visa application if applicable. However, they will be required to visit the company to discuss job assignments. Thus, the above-mentioned are the procedures that particulary new applicants should consider. Furthermore, applicants are reminded that they will be hired based on thier qualifications, skills, experience, integrity and character.


Please be informed that giving gifts to MANSHIP Staff and Officers to be hired or re-hired will cause disqualification of your application.